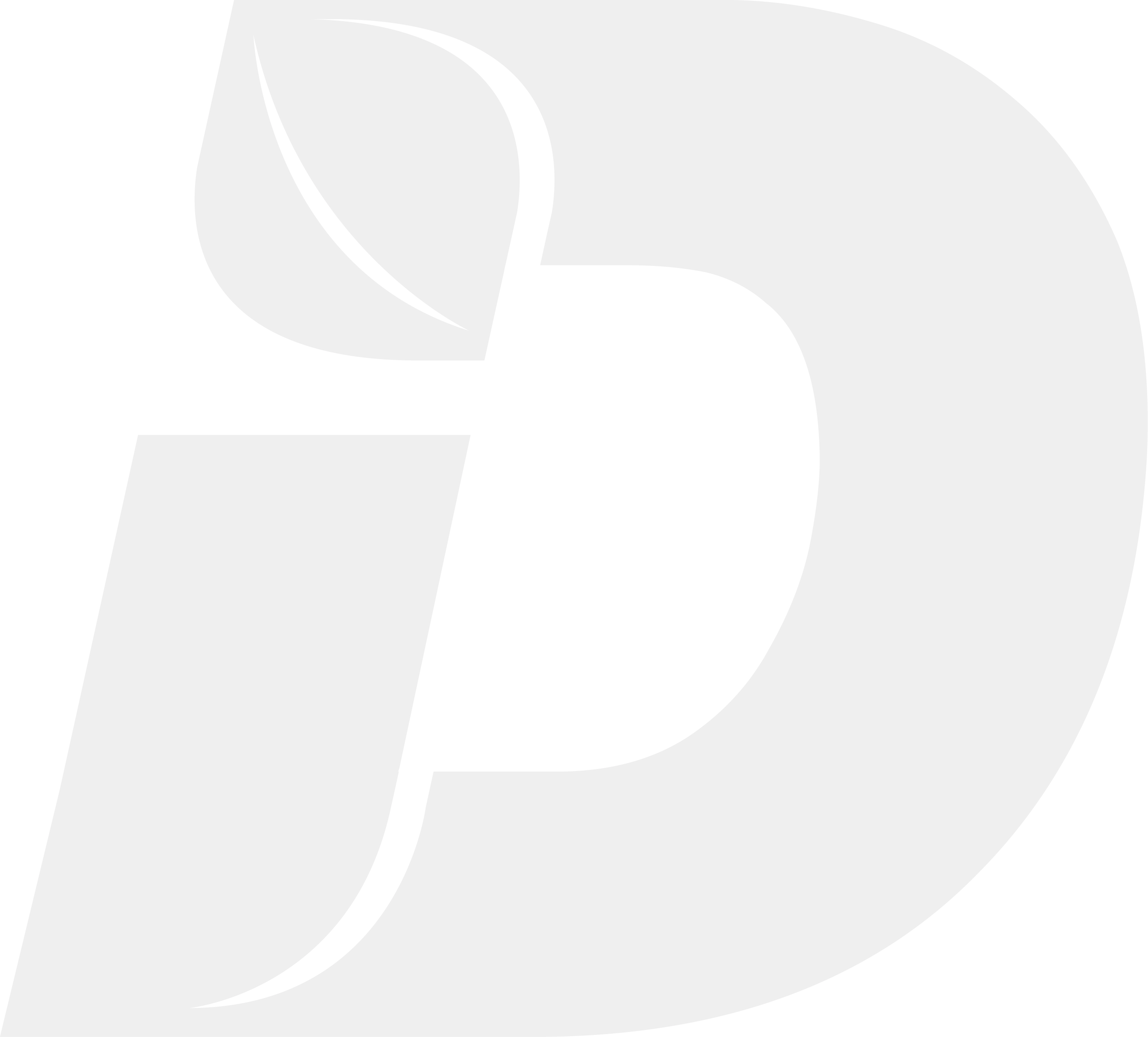 STORY
Between 2010 and 2015, Disidual experienced a brief but exciting period of growth, selling its products in over 35 stores across the West Coast.
However, this momentum was abruptly halted when a $500 million Spanish fashion label opposed Disidual's trademark due to concerns over potential confusion with their own brand.
As a result of the legal battle that ensued, Disidual was forced to put its operations on hold. It took four long years and over $400K spent on legal fees by the opposing party before Disidual was finally able to claim its victory.
This was made possible by a legal team in Chicago who took on Disidual's case pro bono. It was one of the most prolonged trademark disputes in the firm's history.
After almost a decade, the brand is making a comeback.
The brand's new direction is shaped by the co-founder's lives based in the Pacific Northwest – a temperate coastal rainforest most known for its rugged landscape, expansive mountain ranges and vibrant seasons.
Their personal travel experiences and visits to factories overseas has deepened their love for fashion, connection to quality and most of all, their creativity.
You can find Disidual in Seattle, Wa, Vancouver, BC, and somewhere in between.
This marks a departure from what once was and signals an exciting new beginning.